Transportation Electrification Partnership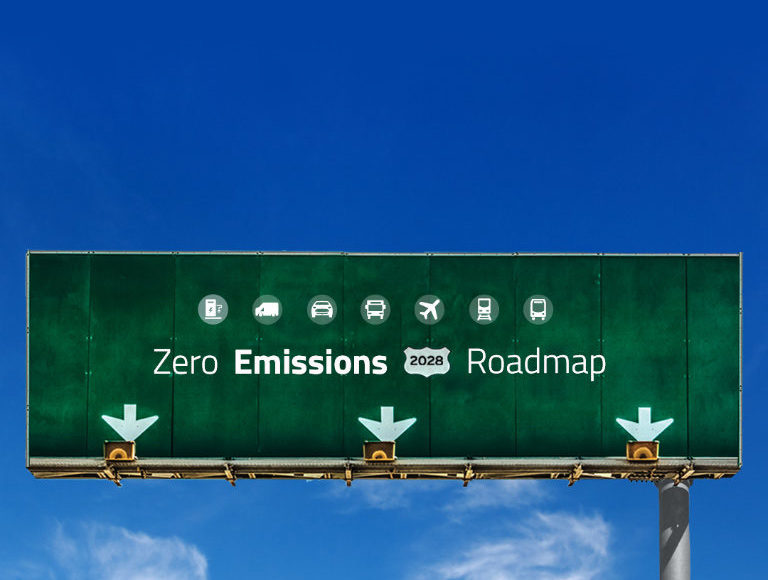 The Transportation Electrification Partnership (the Partnership), formed by LACI in May 2018, is an unprecedented multi-year partnership among local, regional, and state stakeholders to accelerate progress towards transportation electrification and zero emissions goods movement in the Greater LA region (LA) in advance of the 2028 Olympic and Paralympic Games.
Accelerate transportation electrification in the Greater LA region towards an additional 25 percent reduction* in GHG emissions and air pollution by 2028 to build on our region's leadership
When visitors & athletes arrive for the Olympics, people and goods can move emissions-free throughout the region
Eliminate range anxiety by ensuring sufficient charging infrastructure
Enhance quality through improved car quality, good jobs and access to mobility
Grow the Greater LA regional economy through transportation electrification
Our hope is that the Roadmap will inspire a diversity of stakeholders to think big and align actions going forward. Together, the Greater LA region can go further, faster and lead the way to an electrified transportation future.
To view the Roadmap, download it here. To learn even more about the Roadmap feel free to contact us.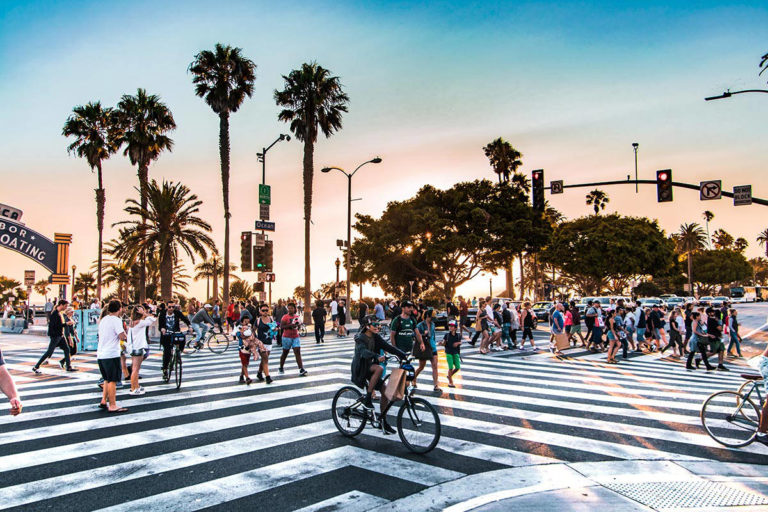 Advisory Group Founding Partners
Advisory Group Associate Partners